We Honor Those Who Serve
We are honored in helping those who serve in the US Armed Forces to find the perfect home! Our Military Relations Team is ready to help service members and government employees in finding all their housing wants and needs. We offer flexible lease terms from short to long-term agreements.
Our team members are experts in facing dynamic challenges relating to making housing arrangements for government and military personnel. With over 80 years of experience in serving our government travelers, our knowledgeable team can help you find the perfect home. We can assist you whether you are traveling for work, internships, relocation, temporary duty station, deployment, or a contractor program.
Moving can be daunting and stressful, especially for military and government employees. Our Military Corporate Specialists will help find the perfect corporate furnished package that will meet the service members per diem rate or Basic Housing Allowance (BAH) needs. As you serve us, we graciously will strive to serve you!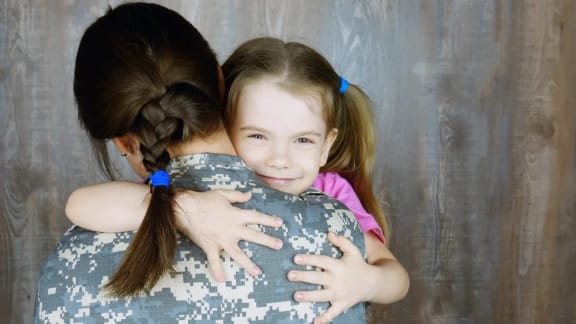 Multiple Living Options and Amenities
The Watermark at Talbot Park offers stylishly designed corporate furnished homes that are ideal for military members as it incorporates furniture packages, appliances, housewares, high speed internet and utilities. Our building luxuries are included as well, such as a state-of-the-art fitness center, resort style saltwater pool and much more!
Corporate Housing offers some great advantages over other housing options such as the size of living space, full size appliances, convenient online payment options, move in ready homes, and personalized 5 Star customer service!
Great Location
The Watermark at Talbot Park provides a convenient location just minutes to Norfolk Naval Station, Camp Elmore, and JEB Little Creek.
Commute Times
Norfolk Naval Station 11 Minutes
Camp Elmore 7 Minutes
JEB Little Creek 20 Minutes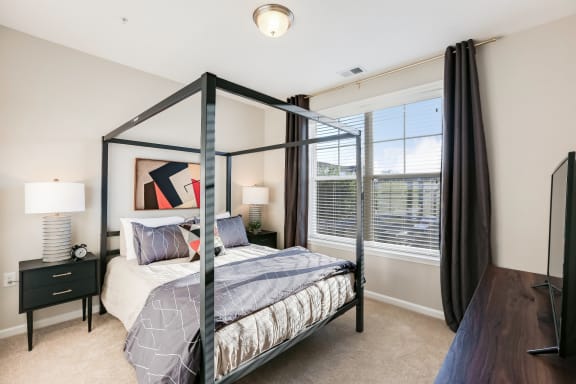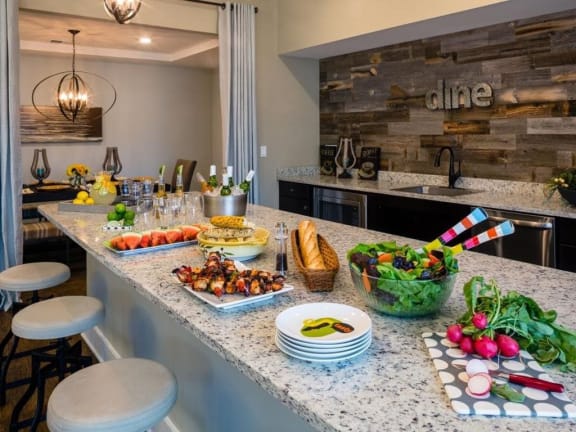 Testimonials
As a military family moving is nothing new, but making a decision based off pictures and wishful thinking, the staff went out of their way to provide additional photos, informing me of my surroundings which assured me I was making the right choice.

- Tailia, Google Reviewer
I have lived here for 3 years now, and honestly plan on living here until the Navy moves me. The property is well kept throughout,

- Thomas, Google Reviewer
Our overall experience has been great. Our apartment is well laid out with an open floor plan, a balcony, and a beautiful view of the Lafayette River.

- Joe, Google Reviewer